The easiest and safest solution for PBN hosting
Build Your Own PBN on the Best Cloud Hosting Providers without Footprints in Literally Minutes and Leave the Maintenance to Us
Completely Natural Hosting Profile
Host Your PBN on The Best Cloud Hosting Providers
1-Click Blog Install and Autopilot Maintenance
100% FREE blog migrations from any host
Time-Tested Safety and Low Deindexation Rates
Start your 7-day FREE trial today.
See Plans & Pricing »
Completely Natural Hosting Profile
Your blogs are hosted on different A-, B- & C-Block IPs, in different data centers and by different hosting companies. This way your private blog network profile looks completely natural.
We use a selection of high quality cloud costing providers, many of them hosting millions of sites for their customers.
Learn more about Hosting on EBN »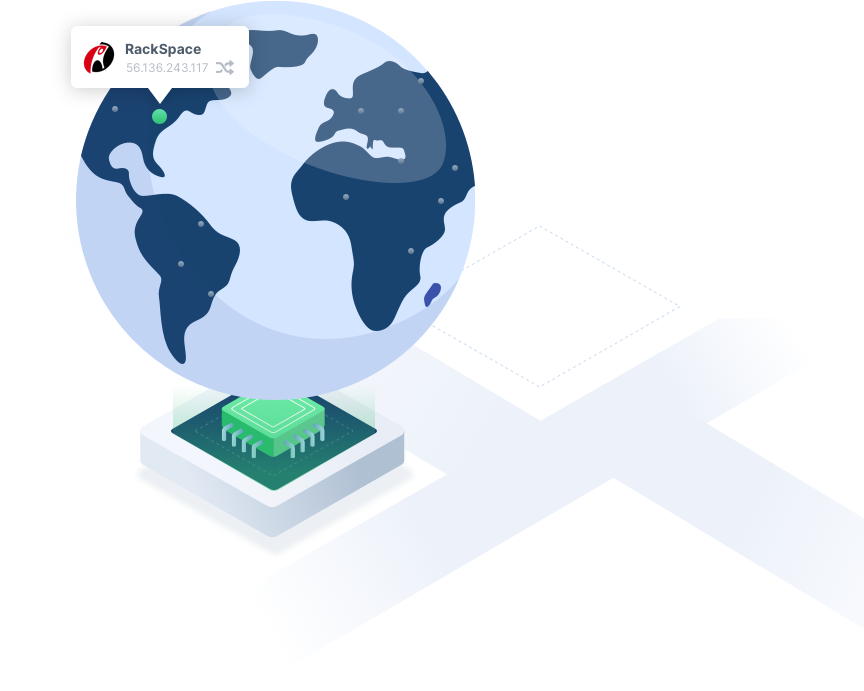 Host Your PBN on The Best Cloud Hosting Providers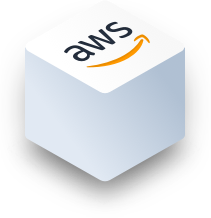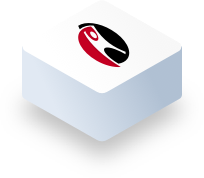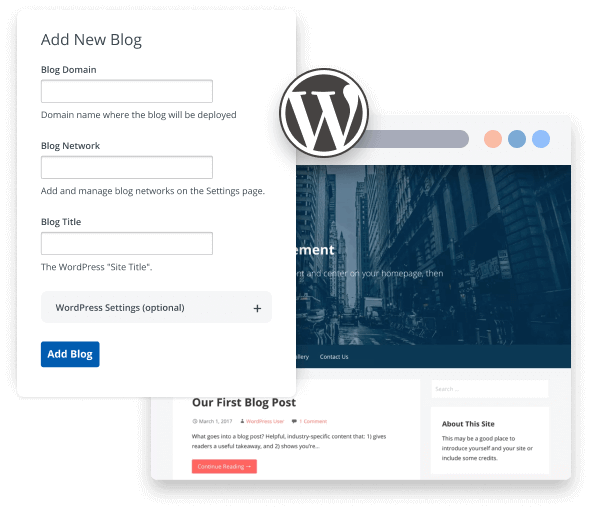 1-Click Blog Install and Autopilot Maintenance
1-click to install a blog to a random hosting provider. Automatic WordPress, theme and plugin updates. Daily backups for peace of mind.
Learn more about Easy Setup on EBN »
Configured servers for performance. Absolutely no need for expensive security plugins because we take care of everything.
We'll move your PBN from any host to Easy Blog Networks, 100% FREE.
Time-Tested Safety and Low Deindexation Rates
PBN Fox analyzed 6000 blogs they manage and found that EBN deindexation rate is on par with premium cPanel hosts. Charles Floate analyzed 165 of his blogs hosted on different PBN hosts and found that EBN deindexation rate is by far lowest.
We build Easy Blog Networks to be the easiest, simplest and 100% autopilot solution for building, hosting and managing your PBNs.
Results from Our User Survey 2018
74.7% of users have the whole or most of their PBN on Easy Blog Networks.
74.7%
97.9% of users would recommend EBN to their friend.
97.9%
* Source: User Survey 2018
Launch Week Bonus
Find your new PBN domains with ease with a free one-month full-featured SpamZilla account for the first ten users! All users after that get 14-day accounts.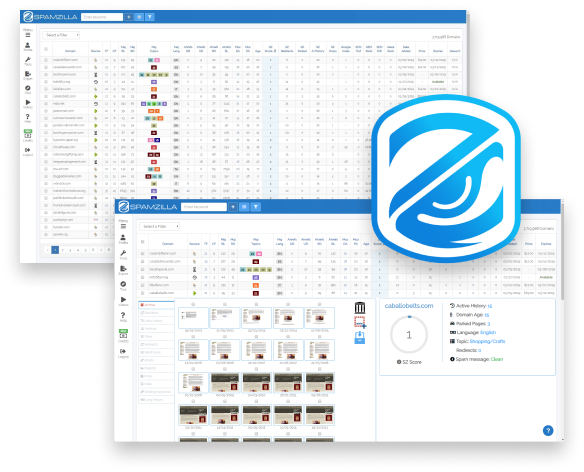 SpamZilla is currently the most powerful tool for finding domains for your PBN. They process 350,000 auction, expired, and pending delete domains that you can filter with over 80 options. You can also check every possible metric, including Ahrefs, Majestic, Moz, SEMRush, Google Index, Domain Drops, plus other spam checking information.
And, once you find a domain in SpamZilla, you can start deployment on EBN with just one click!
The first ten new EBN users will get a FREE MONTH of full-featured SpamZilla account, users after that get free 14-day accounts. Hurry up and join Easy Blog Networks to take advantage of this deal!
Take the Easy Blog Networks
7-Day Free Trial Today.