You asked, we listened! Easy Blog Networks now supports sharing access to your blogs without giving access to your entire EBN account. Whether it's for a co-worker, a developer, a contractor, or a VA, you have control over which blogs they will have access to and for how long.
Collaborator API Key
This entire feature was made possible by creating collaborator keys. Where there used to be one Master key (the one on your Accounts page), you can now create and manage multiple collaborator API keys.
The API keys do not provide passwords to the user and can be easily revoked to prevent future access.

To create a key, go to the Collaborator API Keys in the Settings. Generate a key and select which blog network/s it should have access to. The key is automatically generated and you can forward it to your collaborator.
How does this work?
We utilized the EBN Blog Login Extension and just kicked things up a notch. There is now nuance – you can either use the master API key to access the entire EBN account blog list or enter the collaborator key for a more restricted access.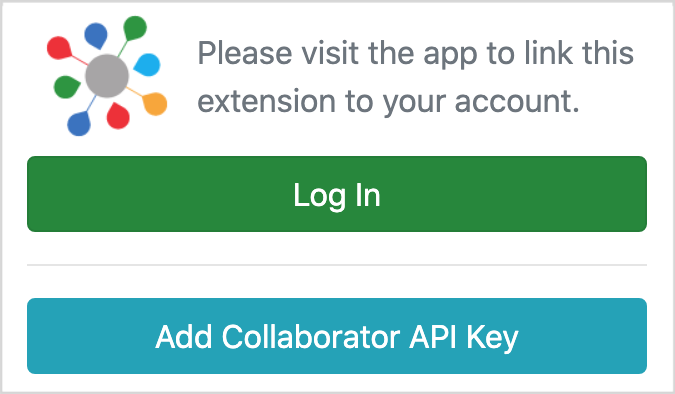 Install the browser extension. Click on the Add Collaborator API Key then enter the EBN login email along with the Collaborator API key. Currently, the collaborator access is only supported on Chrome browser but this will soon be available on the Firefox browser extension as well.