What an exciting week! We just published another amazing new feature – HTTPS support.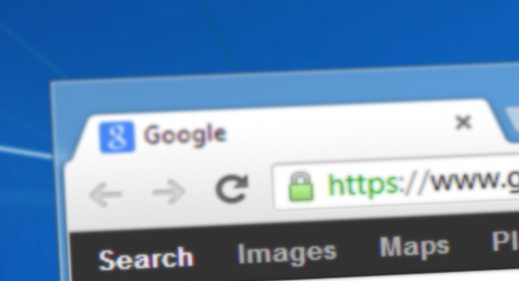 With the big push toward secure connections everywhere, HTTPS is becoming more and more important and Google started using it as one of their ranking algorithms almost two years ago.
Besides that, WordPress.com now automatically adds HTTPS to all their blogs and consequently the number of total WordPress blogs under HTTPS has jumped significantly.
We're launching HTTPS support for blogs owned by our power users (Agency plan and above). Based on the feedback, we'll roll it out to more users in a few weeks.
There are currently three options available:
If you're an Agency or Enterprise user, go to our help center and request HTTPS on your first blog.