Published: 2017/03/20
Last updated: 2020/08/19
By: Dejan Murko
Removing footer links is one of the most common reasons why users want to customize a theme. It's also very annoying to only create a child theme only for this reason. That's why we've built a plugin that can help you remove the footer directly from your WP dashboard on any theme. Note: the plugin does not..
Read more
Published: 2015/08/04
Last updated: 2020/08/19
By: Dejan Murko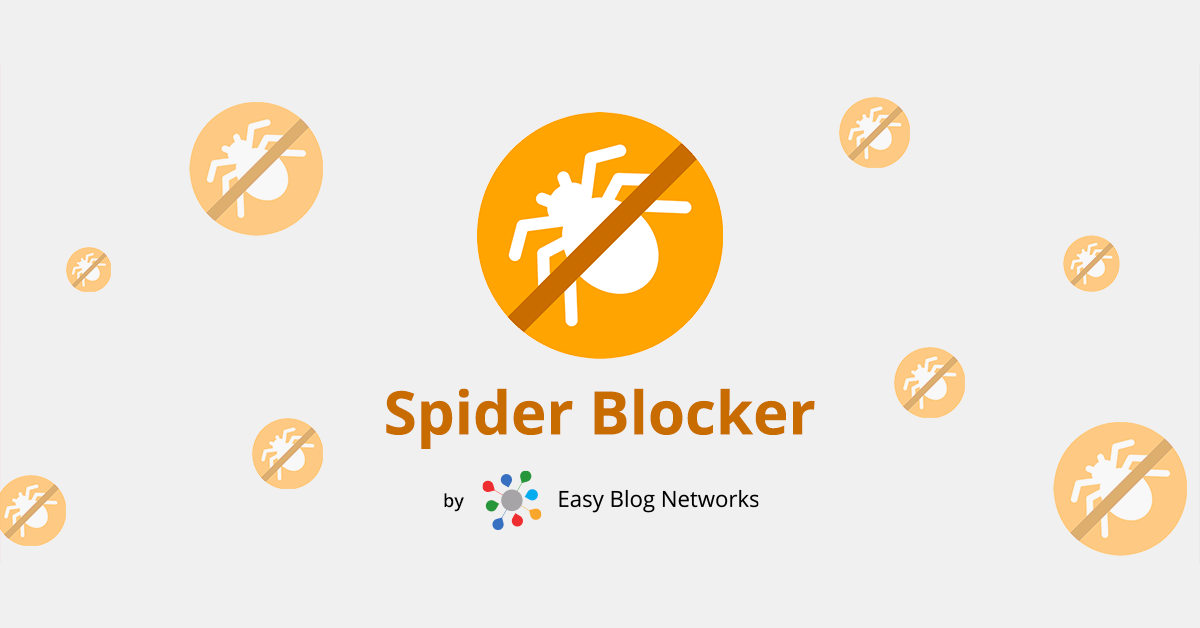 Due to issues with similar plugins, we decided to create our own spider/crawler blocker plugin, called Spider Blocker. It's completely free, open-source and without footprints. You can easily add it to each new blog in the Easy Blog Networks Add Blog form or download it from WordPress.org and install it. Set up Spider Blocker Plugin will block the most common..
Read more