Published on 2020/02/21
|
Last updated on 2020/09/15
|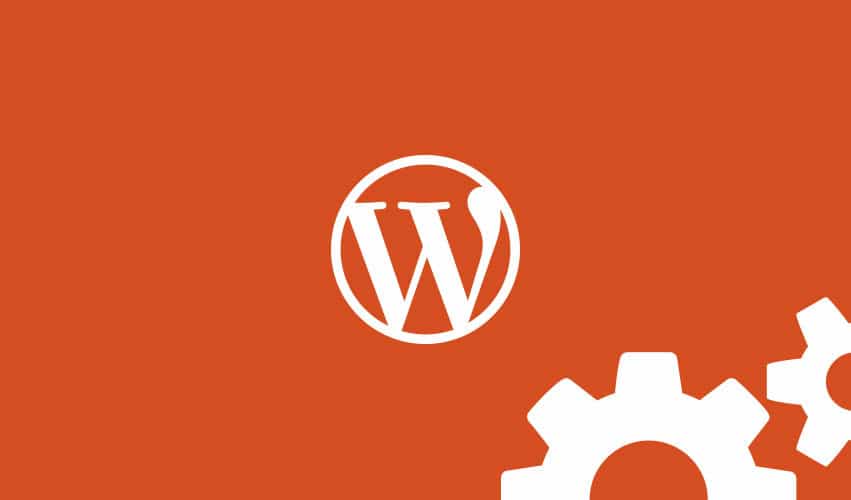 We have recently learned that the InfiniteWP Client, a popular plugin for managing WordPress blogs, has been compromised and was being actively used by hackers to gain access to the blogs and even the servers that the plugin was installed on.
Published on 2019/06/12
|
Last updated on 2020/09/15
|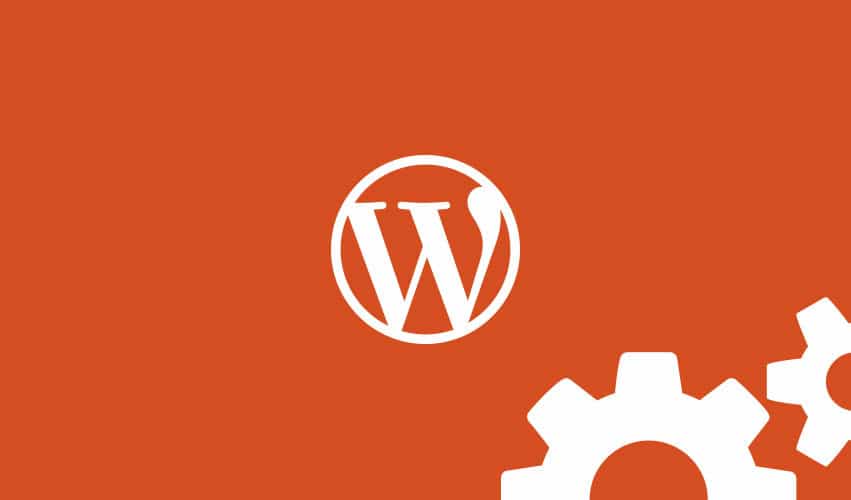 Back in December of last year, we let you know that we decided to temporarily pause the automatic update feature of EBN blogs. We did this to protect your blogs from potentially breaking due to the upcoming WordPress 5.0 update, which many people thought was rushed.